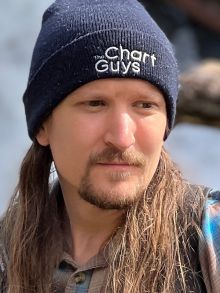 Dan McDermitt
Partner and Senior Analyst at ChartGuys.com. Dan provides invaluable knowledge and feedback toward the development of Technical Analysis education. Dan is responsible for providing in-depth video reports and teaching Technical Analysis offered in our instructional webinars.
ChartingManDan
Published by ChartingManDan
Join The
Chart Guys!
Take a leap towards your financial independence and join our amazing community today! We can't wait to welcome you in our trading room and help you achieve your goals.
Follow Us On Social Media