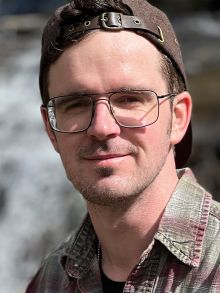 Joey Hayes
A student of the game with experience in stocks, commodities, futures, and crypto, Joey is a passionate analyst with a preference for intraday trading. He is eager to work with others to build the technical and psychological skills needed to navigate the markets.
ChartGuys-Junglefunk
Published by ChartGuys-Junglefunk
Join The
Chart Guys!
Take a leap towards your financial independence and join our amazing community today! We can't wait to welcome you in our trading room and help you achieve your goals.
Follow Us On Social Media