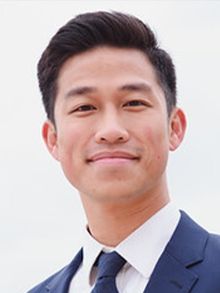 Lamont Yu
Energetic and eclectic with an insatiable appetite for learning, Lamont places a strong emphasis on balance and the significant impact personal well-being has on trading success. His goal is to develop pragmatic methods of market operations that are easily scalable to best accommodate ever-changing life conditions.
ChartGuys-Lamont
Published by ChartGuys-Lamont
Join The
Chart Guys!
Take a leap towards your financial independence and join our amazing community today! We can't wait to welcome you in our trading room and help you achieve your goals.
Follow Us On Social Media