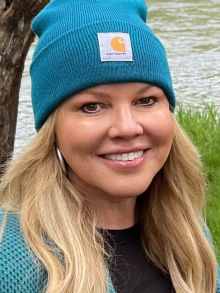 Lori McGwire
CEO turned Day Trader, Lori brings an absolute passion and drive to every aspect of her life. A true leader and educator focused on sharing market knowledge through mentorship and community contributions. Lori is quick to share her experience with trading to help others navigate the trading environment and avoid typical pitfalls.
ChartGal-Lori
Published by ChartGal-Lori
Join The
Chart Guys!
Take a leap towards your financial independence and join our amazing community today! We can't wait to welcome you in our trading room and help you achieve your goals.
Follow Us On Social Media